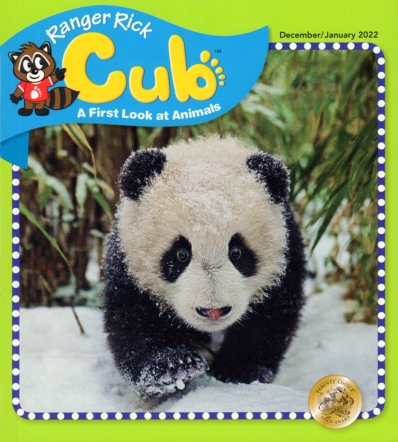 Ranger Rick Cub
Special Introductory Offer
As Low As

$4.16 Per Issue!
You Save 16% OFF the cover price! Just $24.95 Per Year!
Frequency: Bi-Monthly
Cover Price: $

29.95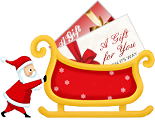 It's Not Too Late! Print or Email a Gift
Anouncement Card!
Promotional pricing applies to new and gift orders only.
Renewal Orders will be charged our regular subscription price $29.95
Categories: Animal & Pet, Biological & Environmental Sciences, Boys, Children's, Education, Environmental, Games, Girls, Natural Science, Outdoors, Science, Teaching
Magazine-Agent.com Sales Rank: 363
Website: Ranger Rick Cub
Customer Service Number: (800) 611-1599
Ranger Rick Cub
Ranger Rick Cub thrills the littlest learners, ages 0 to 4, with amazing photos, stories, rhymes, and games featuring their favorite, adorable young animals.