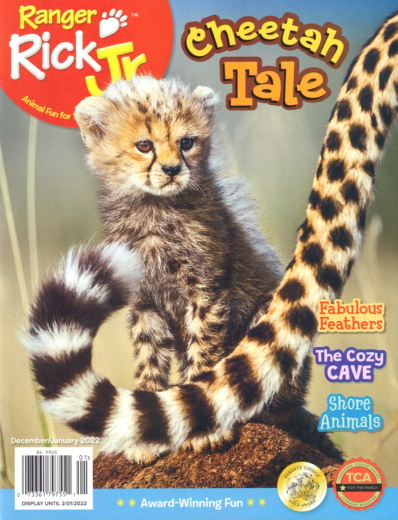 Ranger Rick Jr
Special Introductory Offer
As Low As

$2.50 Per Issue!
You Save 50% OFF the cover price! Just $24.95 Per Year!
Frequency: 10 per yr
Cover Price: $

49.90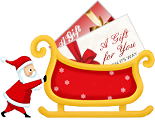 It's Not Too Late! Print or Email a Gift
Anouncement Card!
Promotional pricing applies to new and gift orders only.
Renewal Orders will be charged our regular subscription price $29.95
Categories: Animal & Pet, Biological & Environmental Sciences, Boys, Children's, Education, Environmental, Family & Parenting, Farm & Ranch, Girls, Natural Science, Outdoors, Science, Teaching
Magazine-Agent.com Sales Rank: 159
Website: Ranger Rick Jr.
Customer Service Number: (800) 611-1599
Ranger Rick Jr
*Please note: Previously named Big Backyard, all existing customer who were receiving Big Backyard or Wild Animal Baby will receive Ranger Rick Jr. going forward.

This award-winning magazine from the National Wildlife Federation is an adventure in every issue guided by Ricky Raccoon. There are games and activities, fun animal facts, and wildlife photos that will nurture a lifelong love of reading and learning. Designed to draw children closer to nature while helping develop early reading skills! Great for parent-child reading time. Best for ages 4-7.