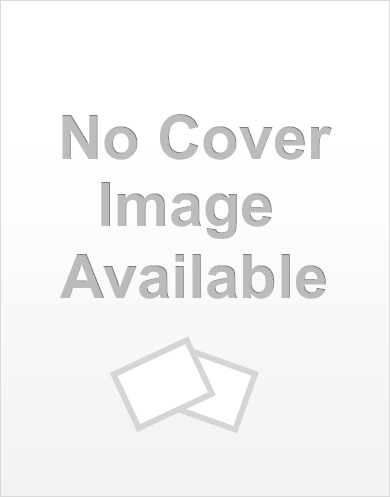 Categories:
Magazine-Agent.com Sales Rank:
Website: Tallahassee
Customer Service Number:
Tallahassee
Tallahassee Magazine captures the essence of Florida's vibrant capital city. With award-winning writing, bold layouts and stunning photography, Tallahassee Magazine has been informing and entertaining area residents and visitors for more than 26 years. Social section, people profiles, events & more.