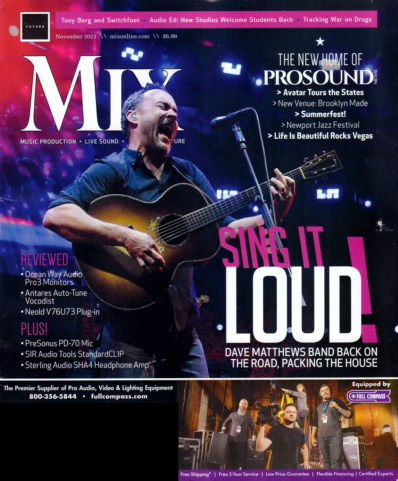 Mix
Subscription Offers
You Save 66% OFF the cover price! Just $23.97 Per Year!
Frequency: Monthly
Cover Price: $

71.88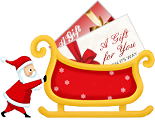 It's Not Too Late! Print or Email a Gift
Anouncement Card!
Promotional pricing applies to new and gift orders only.
Renewal Orders will be charged our regular subscription price $35.97
Mix customer service can be reached by phone at (800) 456-6441.