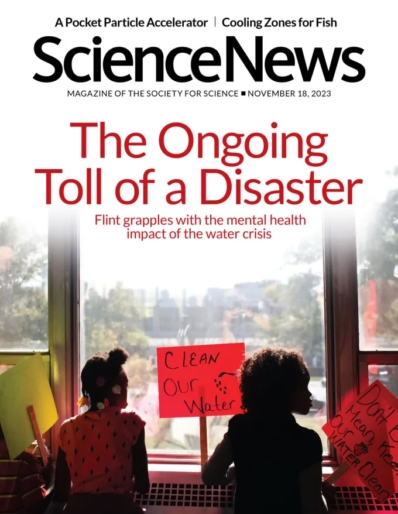 Science News Magazine
Science News offers readers a concise, current and comprehensive overview of the latest scientific research in all fields and applications of science and technology.

Science News is edited for an educated readership of professionals, scientists and other science enthusiasts. Written by a staff of experienced science journalists, it treats science as news, reporting accurately and placing findings in perspective. Science News and its writers have won many awards for their work.

Science News is published by the Society for Science & the Public, a nonprofit 501(c) (3) organization dedicated to the public engagement in scientific research and education.