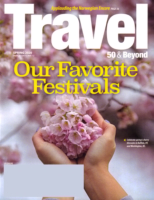 Get travel tips, insider advice and destination news that will help you plan your next vacation — and the one after that! Travel 50 & Beyond brings you stories on great travel values and inspired vacations. Whether it's a weekend getaway or a month-lo...
Read More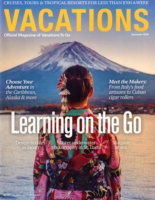 Want to know how to make the most of your vacation time and dollar? Vacations has the answers for you and your family This insider's guide to money-wise travel includes the best destinations for any type of getaway, money-saving tips and hints, how...
Read More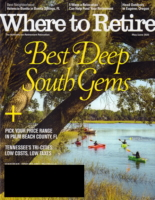 Where to Retire is an indispensable guide to finding the ideal place to retire. It is the authoritative source of useful information for the 700,000 Americans who move to new towns to retire every year. Where to Retire tells its readers who's moving...
Read More
You May Also Like