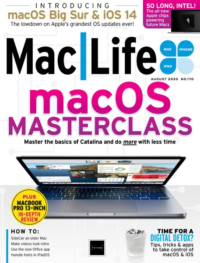 Mac|Life is the leading independent magazine devoted to all things Apple. For over five years, Mac|Life has helped both new and veteran users get more out of their iPhones, iPads, Macs, and more, with coverage that cuts through today's glut of apps an...
Read More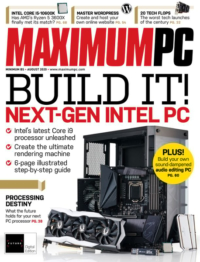 Maximum PC is geared towards a readership with an interest and pursuit in learning about and mastering modern PC hardware. This is a monthly publication that is mainly oriented for those using PCs recreationally at home. Maximum PC is well-known for...
Read More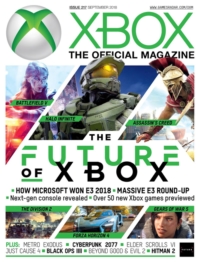 Official Xbox Magazine is North America's only all-Xbox monthly publication, dedicated to delivering the latest information on the hottest current and upcoming Xbox games. Each issue comes packed with breaking details and first looks, as well as more...
Read More
You May Also Like